About
There is no instrument more capable of nuanced communication than the human voice. Its versatility can unite mankind and allows us to make unique connections with one another. Some scientists, linguists, and archaeologists even believe that the concept of language evolved from the singing, or melodic sounds, of our distant ancestors. No matter the era or mother tongue, music moves people and provides a way to experience humanity's greatest joys and trials.
Lyric Opera of Orange County's mission is to engage with a modern and diverse audience by offering meaningful musical experiences that honor the operatic repertoire, feature artistic excellence, and present timely showcases of a traditional art form.
Our vision is to impact our community by bringing world class artistry, ideas, and programming to Orange County. We strive to entertain and educate our community by weaving traditional and innovative offerings into the rich cultural tapestry of our region as the premier organization for operatic excellence in Orange County.
We are committed to promoting diversity, equity, and inclusion above all in our endeavors. Read more about how we honor our values here.
Meet Our Board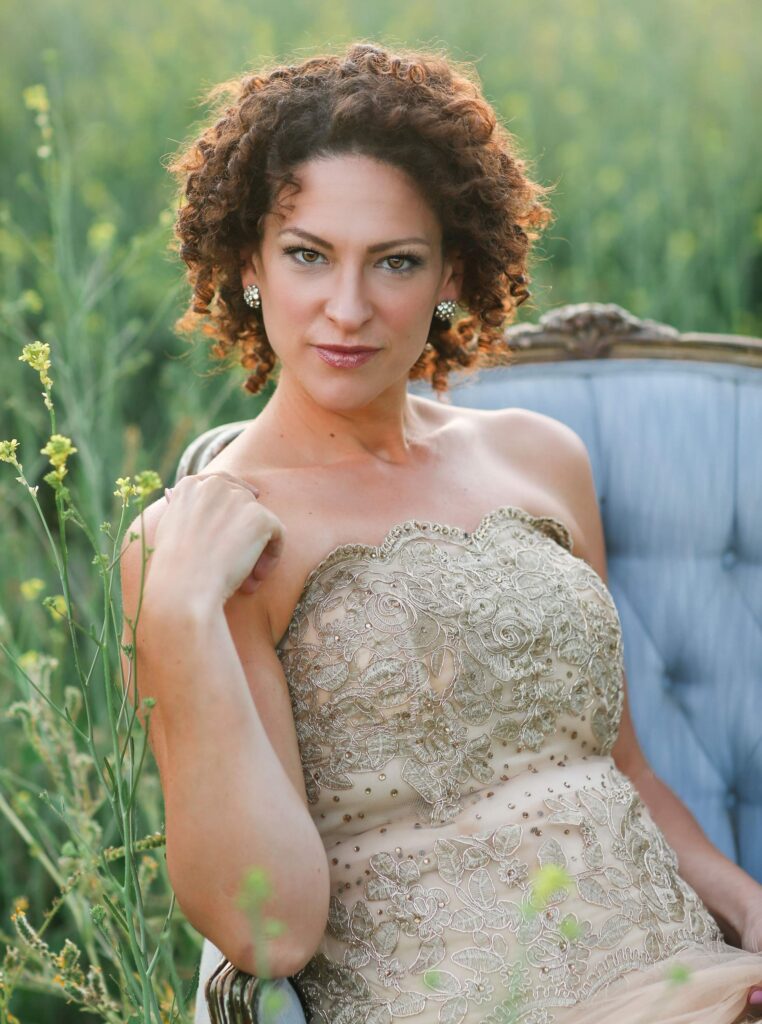 Diana Farrell
President and Artistic Director
Diana Farrell has garnered attention for her insightful work as a stage director and vocal coach. She is the Founder and Artistic Director of Lyric Opera of Orange County, which was named Emerging Arts Organization of the Year for 2022 by Arts OC. Diana was named a Woman Leader in OC for the Arts by OC Supervisor Foley in 2022. Diana has become a frequent judge and panelist for competitions, grant committees, such as the National Association for Teachers of Singing and the California Arts Council. She has worked as a director at multiple opera and musical theatre programs around the Great Lakes area and for companies like Pacific Lyric Association and Opera Western Reserve.
An American lyric spinto soprano, Diana, has been hailed for her "golden voice." Recent stage performances include the titular role of Puccini's Tosca, Magda in Menotti's The Consul, and Verdi's Lady Macbeth, for which her "passionate intensity…" earned high praise as she "consistently sang with beauty and sensitivity." In 2023, Ms. Farrell will be seen in her signature role of Tosca with South Coast Symphony in Southern California, as well as her role debut of Jake Heggie's Krystyna Zywulska in Two Remain. She has also appeared in the roles of Rosalinda (Die Fledermaus), Contessa Almaviva (Le nozze di Figaro), Micaëla (Carmen), Anna Maurrant (Street Scene),  Berta (Il barbiere di Siviglia), Miriam (Lee Hoiby's The Scarf), and the title role of Amelia Goes to the Ball, among others, with companies such as Opera Western Reserve, The Crested Butte Music Festival, Nightingale Opera Theatre, Pacific Lyric Association, and Simsbury Light Opera. When not focusing on opera, Diana performs with the Pacific Chorale. Highlights from past concert engagements include Beethoven's 9th Symphony Soprano Soloist with Poway Symphony Orchestra, a performances of Strauss's Vier Lied with Peninsula Symphony Orchestra, Berlioz's Les Nuits d'été with the Dana Symphony Orchestra, an appearance with the Miami Valley Symphony Orchestra, and the soprano soloist with the Centre Chorale for Mozart's Requiem and Saint Saën's Oratorio de Noël. Diana is the winner of multiple awards throughout her career, completing her formal studies with an Artist Diploma from the Cleveland Institute of Music. Diana is currently a student of celebrated Wagnerian tenor, Jon Friedric West.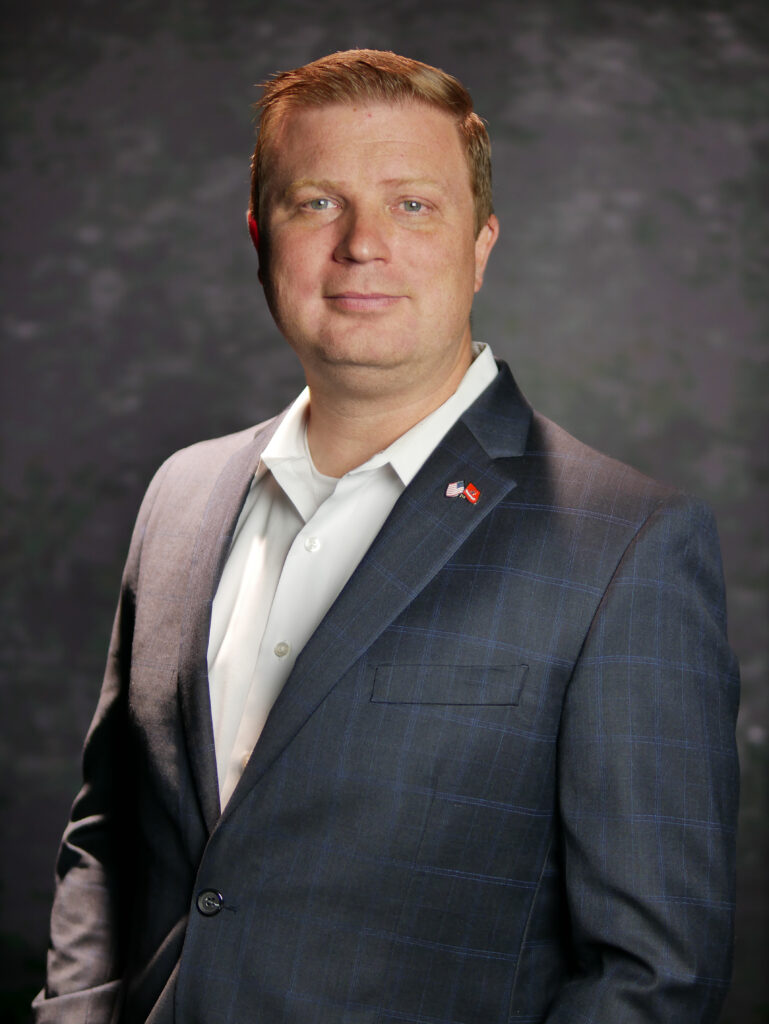 Walter Yenkosky
Interim Chair, Board of Directors
Walter Yenkosky started his career as an infantry Marine in Camp Pendleton, CA. He was selected to lead sections and design curriculum at two different schools in the Marine Corps. He was medically separated after ten years of service. Upon departingthe Marine Corps, Walter went into technology sales while pursuing degrees in business, digital innovation, and information systems. He went on to manage programs at an information technology start-up before being recruited into a consulting firm in the Midwest as a specialist in business and information systems.
Mr. Yenkosky joined OC Music and Dance as Director of Operations and was promoted to their Chief Operating Officer in less than a year, a position he still holds. He currently sits on the Board of Directors for Arts OC and Board of Advisors for Northwest Alliance of Consultants.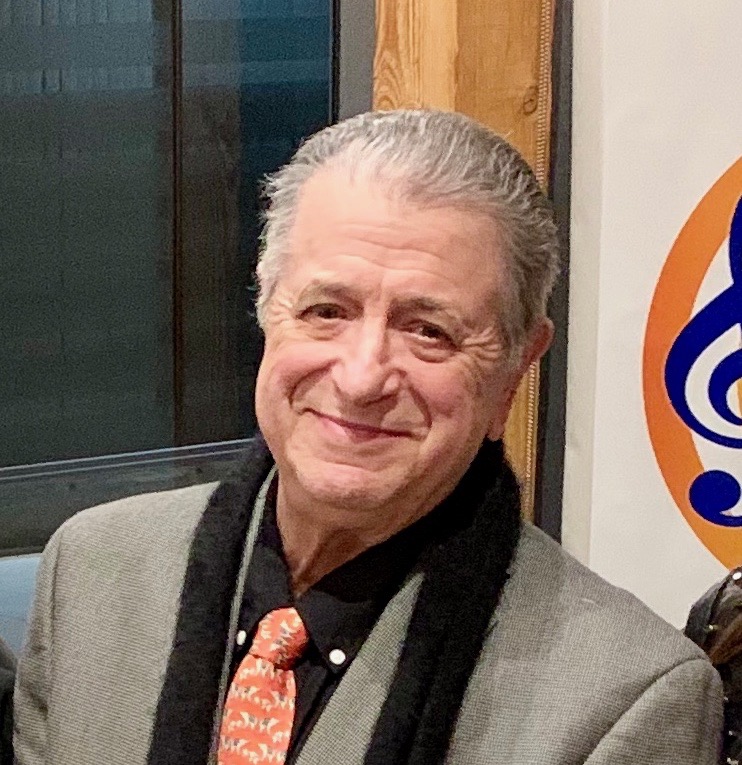 Robert Graulich
Board of Directors Chair, Emeritus
Mr. Graulich is a retired corporate and federal government executive with 40 years experience in government and private industry.  A graduate of the University of Pennsylvania, Mr. Graulich served as a Peace Corps Volunteer in Malawi, and following his return was awarded a Congressional Fellowship. He subsequently served as Director of Congressional Relations for several government departments, and in the mid-1970s was named Country Director for Peace Corps Malaysia, the largest volunteer contingent of its time. In the 1980s, Mr. Graulich co-founded a renewable energy company, played a primary role in bringing the company public, and served as VP Corporate Communications and Administration. Over the years, Mr. Graulich served on the boards of several community and charitable organizations, including the National Peace Corps Association, the Bruce Montgomery Foundation for the Arts, and board chair of a homeowners association.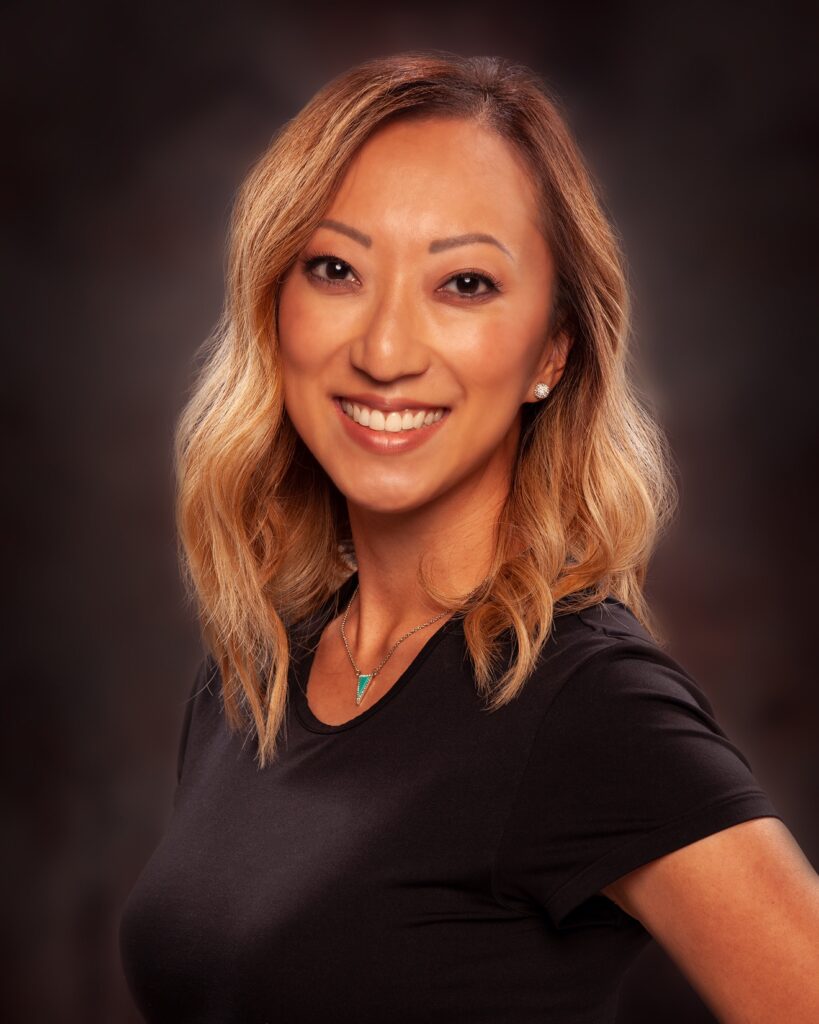 Mindilyn Chapanian
Director at Large
Mindilyn joins the board of Lyric Opera of Orange County as an accomplished musician turned professional haircolor educator and high-demand craft hairstylist of the past 13 years in Orange County. She trains fellow hairstylists in the art, science, and technique of haircoloring and continues to serve loyal, long-time clients from behind the chair. Her professional training includes advanced education from companies such as Aveda, Haircolor Magic, Vidal Sassoon, Paul Mitchell and numerous high profile professional educators within the industry.
Initially studying piano, her musical training began at a young age growing up in Phoenix. Choral participation came next in the Phoenix Girls Chorus with which she spent 5 years. Private lessons in flute followed, joined by intensive concentration in oboe study with Martin Schuring of Arizona State University which resulted in the opportunity to join the Phoenix Symphony Guild Youth Orchestra, spending three years as principal oboist. She also began private vocal study with Joni Killian. 
During her time as an oboist and singer at Biola University's Conservatory of Music, she had the opportunity to perform extensively in orchestral, wind, and choral settings, including having a hand in differing aspects of fully staged opera productions from preproduction to live performances including Don Giovanni, The Magic Flute, and Carmen. She studied oboe under the tutelage of Valerie diCarlo and Jane Green and her vocal study was with Dr. William Lock. She ultimately earned her Bachelor of Music Performance for Oboe.
Since then, Mindilyn has performed in various instrumental and vocal performances with her church and other local musical groups including, most recently, Lyric Opera's productions of Cinderella and Amahl and the Night Visitors. 
Her cumulative experience and expertise brings the ability to bridge the gap between the world of classical musicians and the everyday music enthusiast. With her background as an educator and passion for classical music, she desires to pique curiosity, enhance interest, and intensify dedication to share beautiful music with the people around us. 
She currently works behind the chair in Costa Mesa, actively serves in her church, and enjoys life with her husband, an accomplished Industrial Designer, and boisterous toddler son in Rancho Santa Margarita.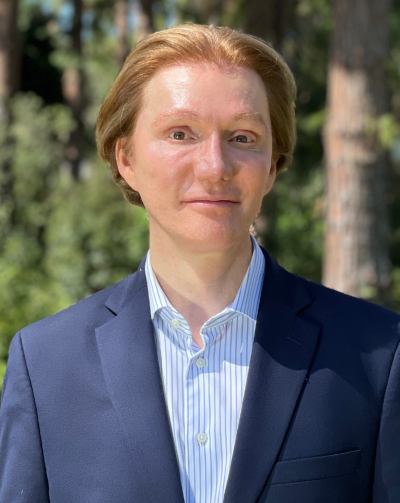 Gregory Pierre Cox
Chair of Development
Gregory Pierre Cox is the Executive Director of Development for The University of California, Irvine (UC Irvine)'s School of Humanities, and former Vice President for Development and External Affairs for Pacific Symphony. Cox's career has been dedicated to advancing higher education and the arts. He has held roles in orchestra management and development for orchestras across the country, as well as development leadership roles at Cal State Long Beach, Claremont Graduate University, and Southern California Public Radio. For the past ten years, Cox led all advancement, membership, and Board development activities for the Pacific Symphony, during which time the organization achieved record-setting fundraising for more than five consecutive years. Cox holds a bachelor of arts in business administration and music studies from the University of New Orleans.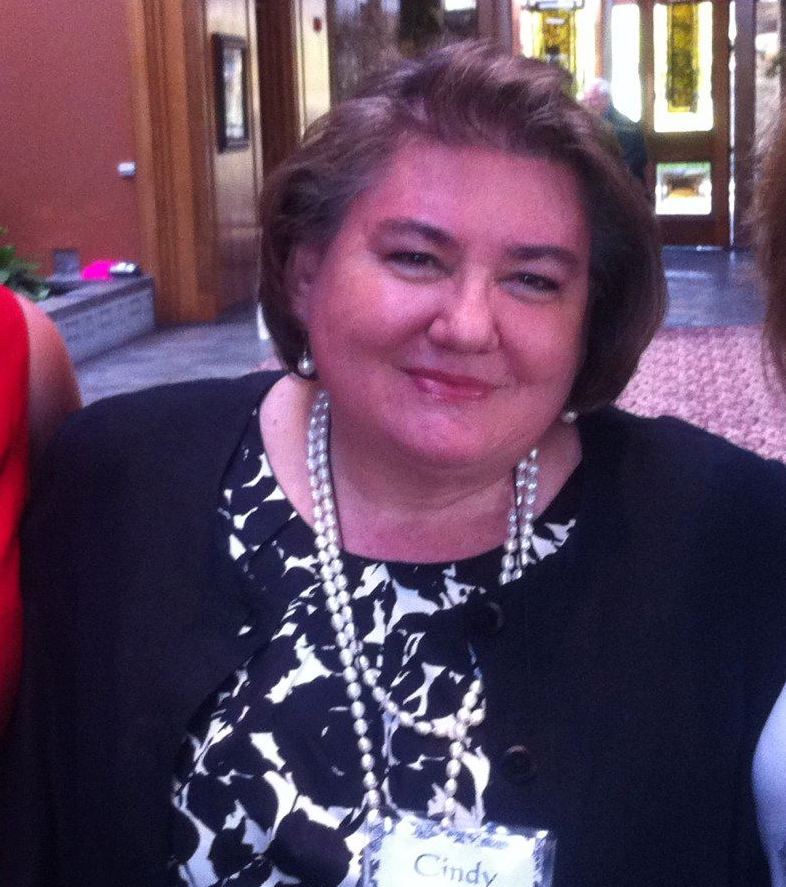 Cindy Drennan
Board Treasurer
Cindy has spent her life focusing on ways to give back to her community. She graduated with a Bachelors in Linguistics from UCLA in 1975. From there, she used her gifts with various administrative positions amongst churches and non-profit organizations. Her passion for uplifting communities has taken her across the globe in countries such as Honduras, Puerto Rico, Bolivia, Rwanda, Palestine, and many others. Outside of her charitable works, she has a passion for music, serving as a member of The Festival Singers of Orange County.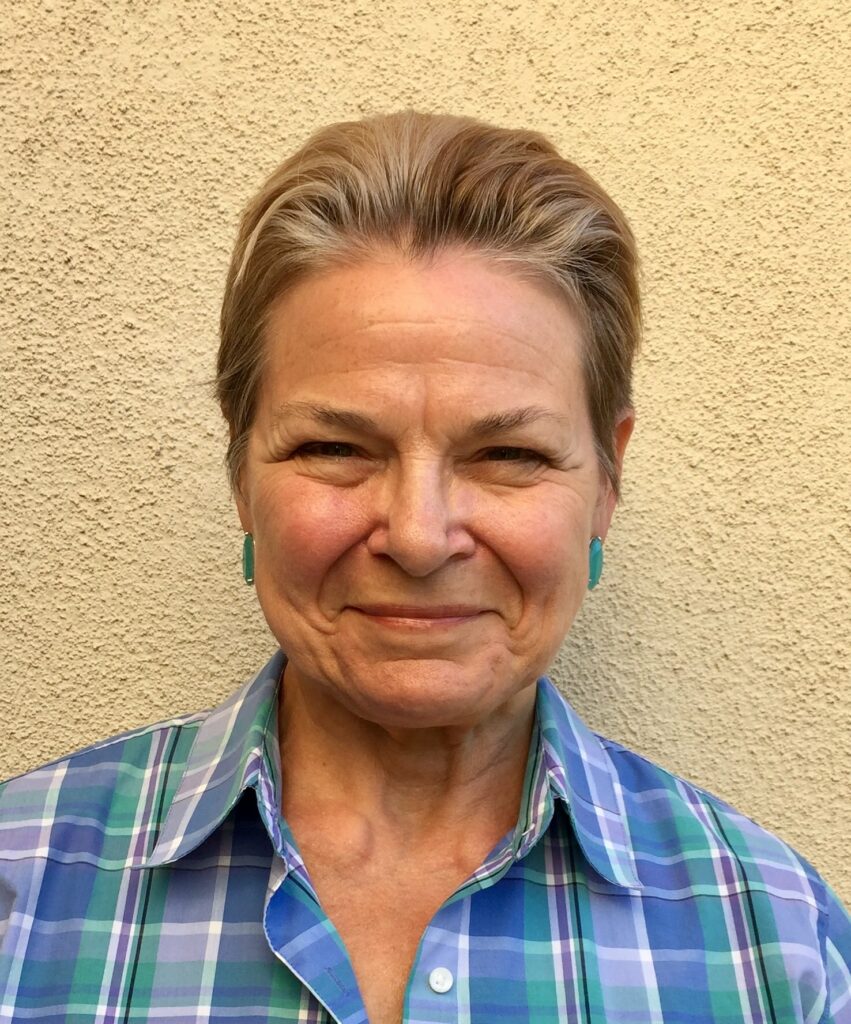 Scotland (Scotty) King
Director at Large
Ms. King is a recent transplant to Orange County. She is an active volunteer at her church and as a teacher of ceramics at her grandchildren's school. She built her career in financial services over 27 years at Citigroup and its predecessor organizations where she held a wide range of executive positions, ultimately retiring as its head of global learning and development. Scotty has supported Lyric Opera of Orange County since its inception.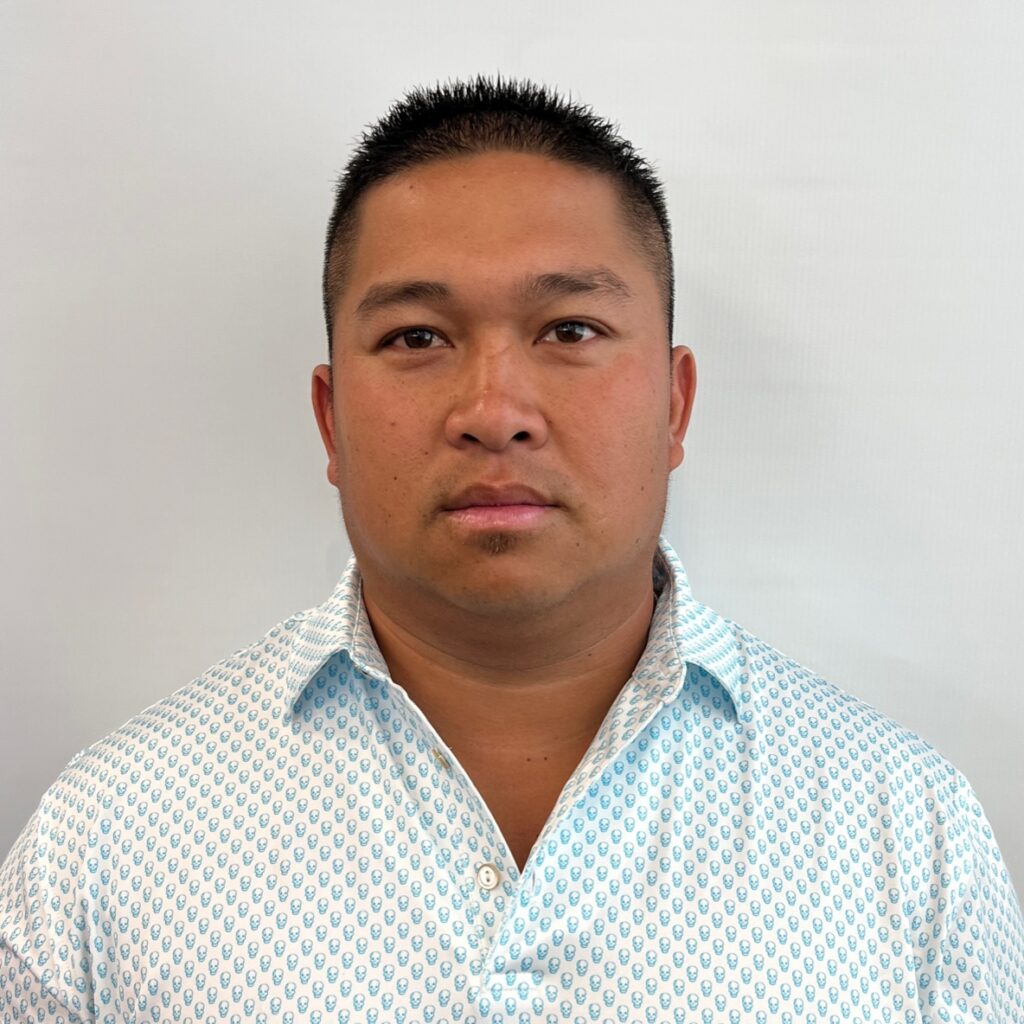 Jason Le
Director at Large
Jason Le is an entrepreneur who comes to Lyric Opera OC from the restaurant world, bringing in over 20 years of experience in casual and fine dining. He received his Bachelors in Business Administration and Management from the Southern New Hampshire University in 2011. He has excelled in planning and staff development, having mentored more than 100 Kitchen staff and 1000 front of house staff members. When he isn't focusing on building businesses, he spends time golfing, enjoying the outdoors and his passion for food.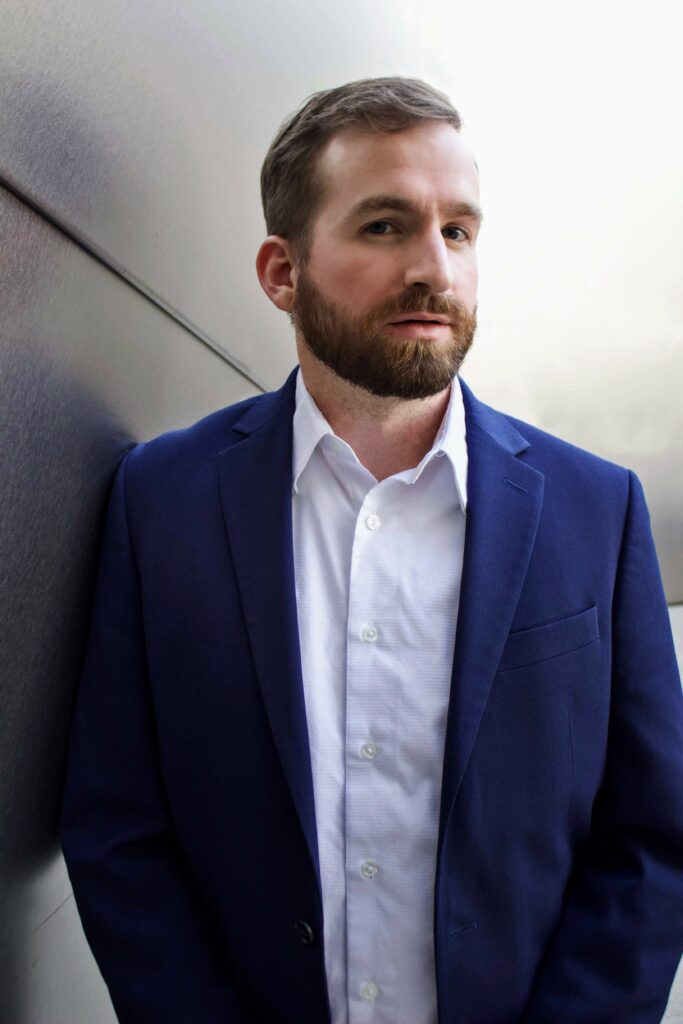 Michael O'Halloran
Director of Education and Outreach
Michael O'Halloran has performed over 40 roles domestically and internationally.
Recently, he has been seen as Marcello in Puccini's La bohème, Mizgir' in the West Coast premiere of Rimsky-Korsakov's Снегурочка, Guglielmo in Mozart's Così fan tutte, Mercutio in Gounod's Roméo et Juliette, Don Annibale in Donizetti's Il Campanello, Dancaïro in Bizet's Carmen, King Melchior in Menotti's Amahl and the Night Visitors, Peter in Hansel and Gretel, and Lysander in Purcell's The Fairy Queen. He workshopped the role of Tenorio in Armienta's Bless Me, Ultima with Opera Southwest, and performed the role of the Policeman, as well as covered Orphée in Philip Glass' Orphée as an Emerging Artist at Virginia Opera. Michael made his Virginia Opera debut as a Spectrum Resident Artist, singing Il Principe Yamadori and covering Sharpless in Madama Butterfly. While at Manhattan School of Music, he was seen as Pisandre in Fauré's Pénélope, and Vernon in Summer and Smoke, having the honor of being a part of the world premiere recording, which was hailed as one of the "Top Ten New Recordings" by Opera News. He is proud to be the first American vocalist to be a junger Künstler Bayreuth at the Bayreuther Festspiele.
While an artist in residence with Virginia Opera, he brought specialized educational content to over 90 schools in the Commonwealth, and received specialized training at the Manhattan School of Music designing unique curricula and outreach concerts for hospitals, nursing homes, group homes, and schools. His knowledge and love of the history and traditions in the operatic canon has informed our outreach concerts to make opera accessible and enjoyable to everyone.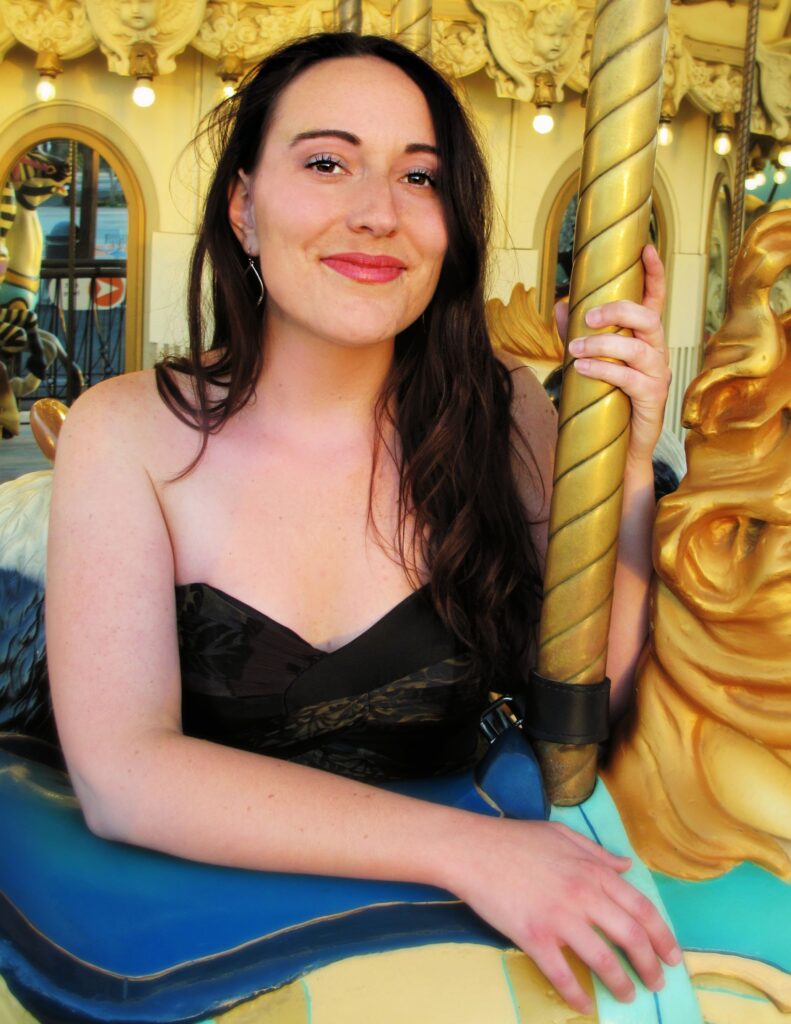 Maggie Thompson
Board Secretary
Mezzo-soprano Maggie Thompson has performed countless credits on both the recital and operatic stage. Her most recent roles included Puck in Lyric Opera of Orange County's The Fairy Queen and Hansel in the company's Hansel and Gretel. Maggie was born in Tustin and attended the Orange County High School of the Arts. After receiving a Vocal Degree at the San Francisco Conservatory of Music, she returned to Orange County and has dedicated her time to preserving the musical arts in the area. Maggie serves as the Director of Special Events at Pacific Symphony and is responsible for raising over $2 million each year for their educational and artistic programs. Her role with Lyric Opera of Orange County, although a smaller budget, is similar and a natural fit for Maggie. While serving on the Board of LOOC, Maggie produced our first ever fundraising event which surpassed its goal and paved the way for future successes.