Gratitude
Thank you to the following organizations for their generous support and sponsorship: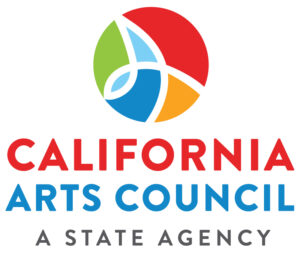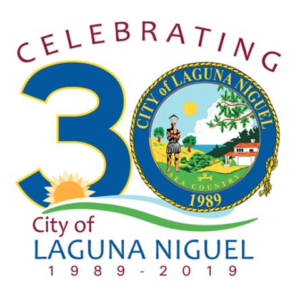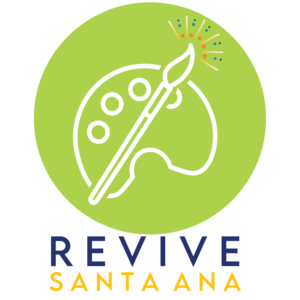 Luís Salcido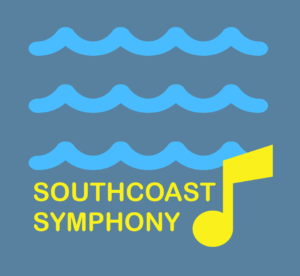 ---
PLEASE CHECK BACK AFTER OCTOBER 15, 2023 TO SEE OUR UPDATED LIST OF DONORS, SPONSORS, and FOUNDATIONS WHICH MAKE OPERA POSSIBLE IN OC.
It would be hard to overstate our gratitude for the many people, organizations, and foundations that have enabled Lyric Opera of Orange County to bring high-quality, accessible entertainment to Orange County audiences. Their support underlines and facilitates our stated mission to value our artists, which in turn teaches our community to value art.
We thank each and every member on this list from the bottom of our heart.
Legacy
Gifts of $5,000+
Robert Graulich & Scotland King
Director
Gifts of $2,500+
Diana Farrell & Nathan Taxel
Barbara Hennigar
Patron
Gifts of $1,000+
JoAnne DeBlis
Janet Farrell
Rachelle Koon
Janet Winans
Member
Gifts of $500+
Walter Dietiker
Cynthia Drennan
Betty Everett
Kevin & Megan Farrell
David Headland
The Noble Foundation
Sajit & Shena Patel
Linda Stones
Supporter
Gifts of $100+
Simon Aronin
Michael & Deborah Arslan
Sheryl Audiss
Aram Barsamian
Mary Brown Bonacci & Andrew Bonacci
Rosalind Britton
Michael & Mary Brouse
Carol Buettner
Barbara Burnham
Mindilyn & Kevin Chapanian