LOOC is so much more than music…
Years in the making, we are thrilled to be bringing the joy of opera to students in Orange County. To book a program for your students, please email or K-12 Programs Manager, Lisa Naulls at programs@lyricoperaoc.org
---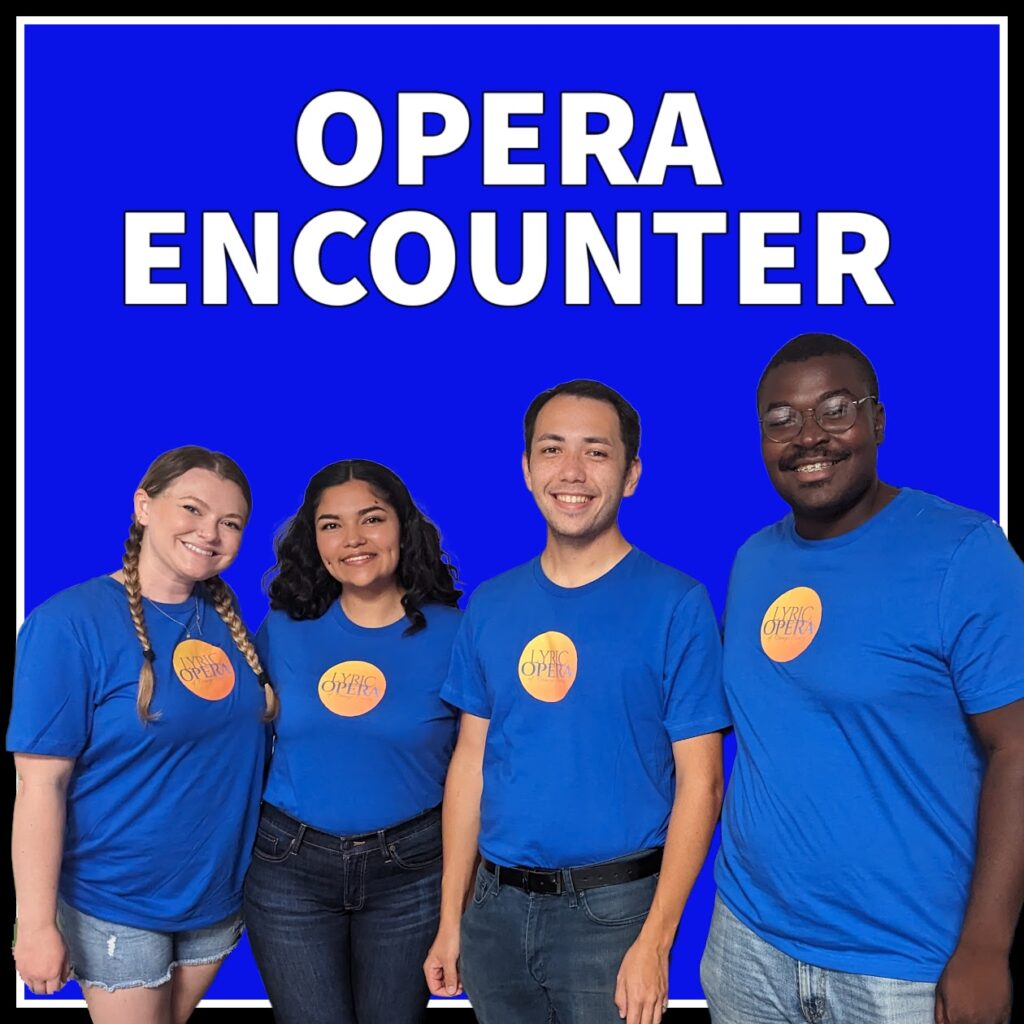 Let LOOC give your K – 4th Graders their first encounter with opera! The students will experience a 35 minute opera, followed by a Q&A with the singers. This immersive experience is the first step in eliminating perceived barriers. Opera is fun and accessible to all!
4-6 Teaching Artists
45-60 minutes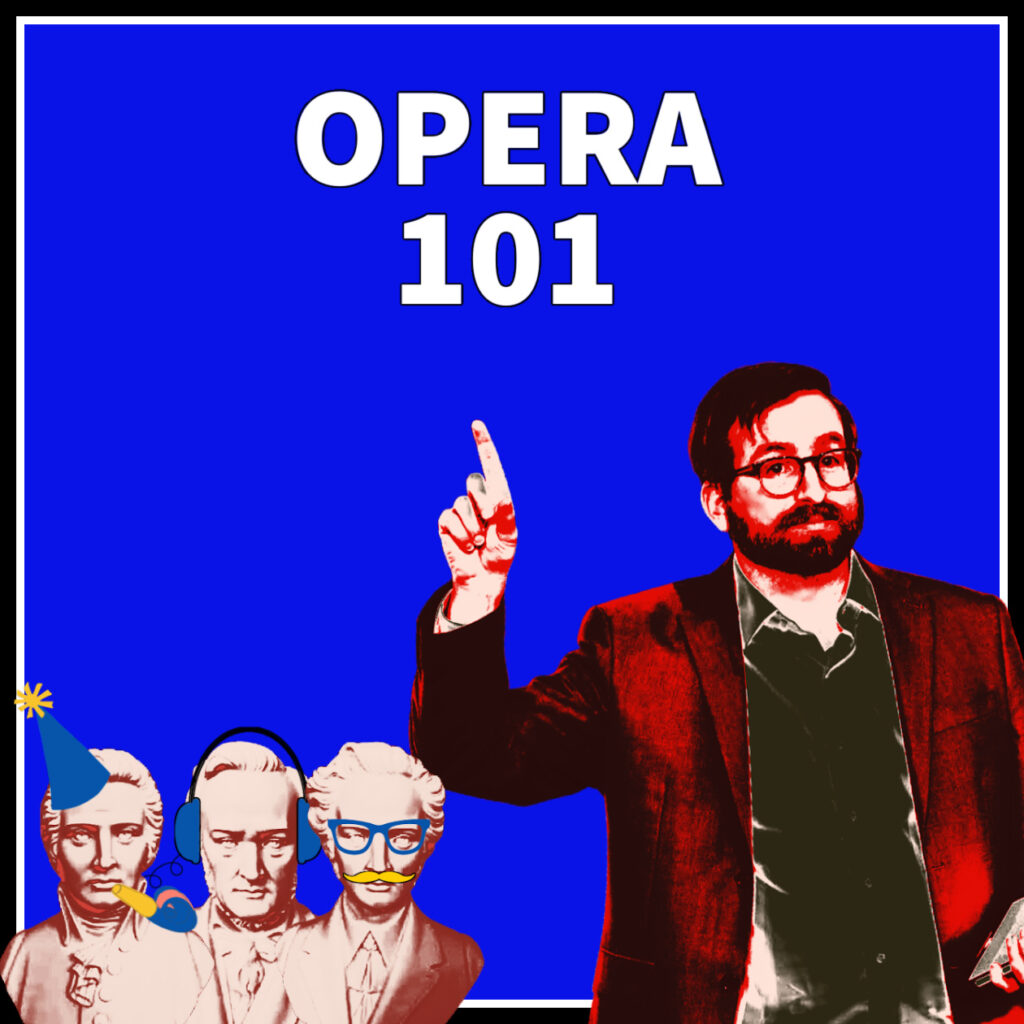 This hilarious concert-lecture combo will have everyone riveted! Ideal for your 3rd – 8th grade students, this program is accessible, informative,and fun! The content is customizable,complementing classroom curriculum
with a focus on music, languages, or history.
3-6 Teaching Artists
45-90 minutes